GROUP CAPTAIN PUNEET SHARMA'S
SSB ORIENTATION AND GROOMING CLASSES
"Self introspective approach to groom personalities for SSB Interview"
SSB Orientation & Grooming Classes have been started with a new zeal and enthusiasm to prepare defense aspirants for SSB Interview approaching the whole idea of training with an innovative personality-oriented perspective, rather than based on the model promoting rote learning generally followed by conventional SSB Interview Coaching Institutes.
Gp Capt Puneet Sharma with his rich experience of the SSB Selection System has conceptualized the idea of classes where focus is on the process correction to achieve the desired end result.
SSB is a personality-based selection process, where the focus is on the trainability aspect of a candidate's personality, rather than any specialized skills or knowledge that he may have. Personality in a crux can be explained as a combination of what we think, what we speak and what we do. A Congruence between these aspects are essential characteristics of a trainable personality.
Best grooming classes you can ever get that tells you about you and how to improve yourself individually. It helps one to perform well in SSB and achieve your dream.
Puneet Sharma Sir has a very unique way to groom one's personality, he always focus on inner personality rather than giving short cut tips, besides that he is very much able to make one understand what's the underlying logic behind a particular task in the SSB
Sir's way of getting his thoughts across is great. Without following the usual way of simply telling the answers, he focuses on grooming such that the answers will come from within.
This class is different from other coaching centers or classes as Puneet Sir focus more on decorating one's personality and make him/her realise about the areas of improvement instead of asking the candidate to mug up some tips and tricks.
It's the only academy where individual attention is given to each & every student and feedback is given to groom your personality.
Great experience for SSB. Its not just a coaching but grooming class that helps develop the required qualities.
I strongly recommend sir's guidance to every serious aspirant who wishes to see himself as an officer one day.
I found myself in a different environment here. Sir's deep analysis helped me a lot in self introspection and I was able to do what I couldn't in last 7 attempts.
I would like to thank Puneet Sir From the bottom of my heard for guiding and motivating me. His classes were of immense help and I will cherish the days spent here for the rest of my life.
Here you will not only get trained for SSB but tackle life situations also. Finally, nothing can match Sir's efforts for our success.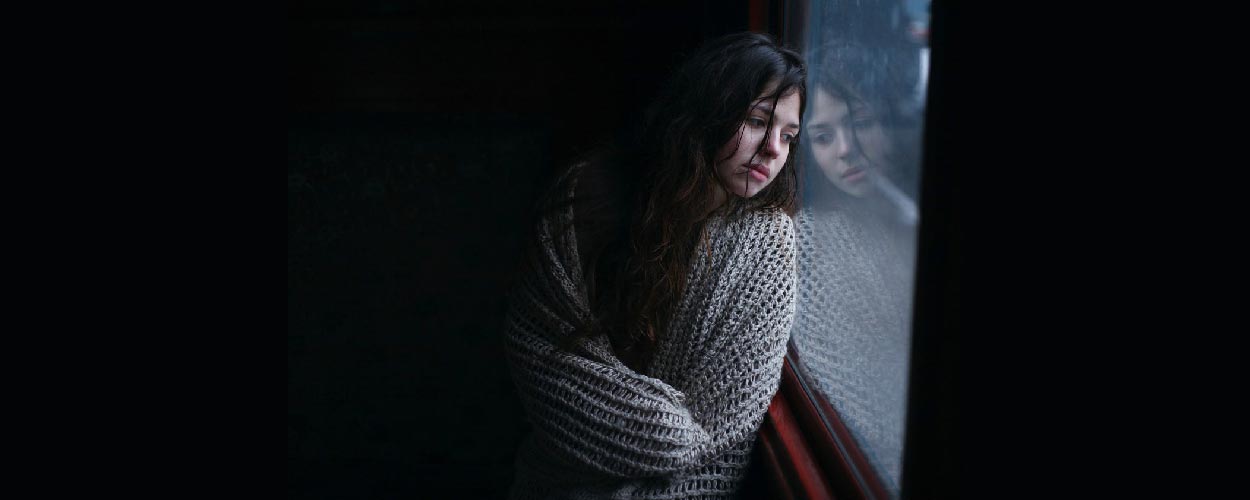 Hello friends… Locked indoors !! It is more than two months now. You have done well to contain this VIRUS. There must be many other
Read More
HELLO FRIENDS, Other than the ARMED FORCES, there is no ORGANISATION which spends so much TIME, MONEY and MANPOWER to select its OFFICERS. You must
Read More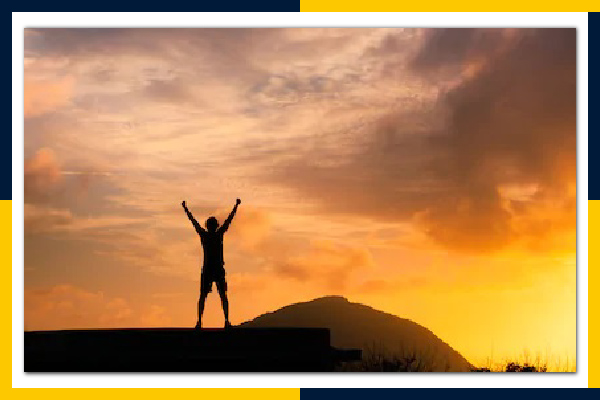 Good Morning Friends!!! So, what has been good about today? What time did you get up? Was it still dark, or was the Sun up
Read More
Hello friends Today's topic is of great interest and importance to all young people. Locus of Control Locus of control refers to the extent to
Read More